Estepona experiences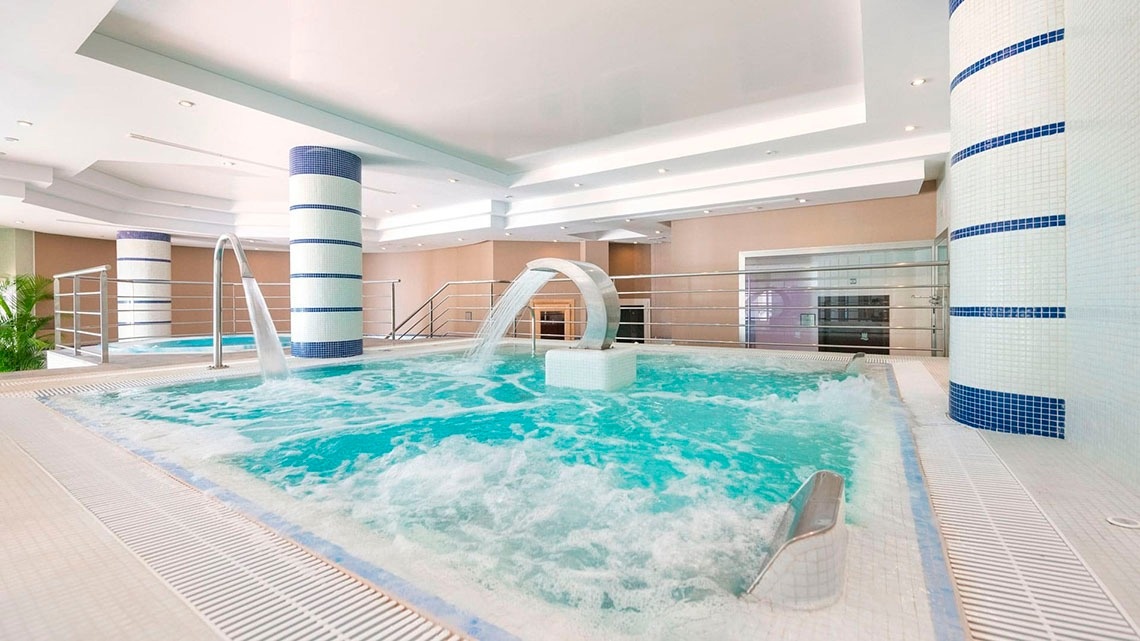 A luxury resort with spacious rooms and private apartments where you can relax and discover all that Estepona has to offer.

Estepona Hotel & Spa Resort is open throughout the year and invites you to have a unique local experience whilst enjoying your private apartment and the hotels facilities and gardens: a choice of restaurants with ample terraces, gardens and a private terrace adjacent to your room.

We give you four reasons why you should book your next weekend getaway with Estepona Hotel & Spa Resort.

1. More than just a weekend getaway

A series of packages this fall, which can be booked directly with the hotel via their website, phone & email. Think jet skis, bicycles, paddle boards, hiking, local wine tasting, even a virtual hunting experience, unique in Spain, and much more. These activities, combined with luxurious accommodation in the resort, offer guests a variety of weekend getaways with a local touch and, at the same time, support local businesses.

2. Spa Spaxion Estepona

In November, Spa Spaxion Estepona has opened its doors inside the resort. Spaxion, specialists in Wellness experiences, offer exclusive treatments, massages and hydrotherapy. Spa Spaxion Estepona is open every day of the week and is launching, this month, special offers for residents of Estepona and the surrounding area; a fantastic experience for all residents of the area.

3. Local gastronomy

With carefully selected local products served in the evenings in La Abacería, accompanied by live music on the weekends, your getaway will be complete. And don't worry, if you want something different from our varied menu, the hotel offers a unique food delivery service from different restaurants in the area. Count on a wide range of options, from Asian cuisine to Italian and Indian & American specialties.

4. Virtual Hunting Experience

A unique simulator that will allow you to explore all the natural ecosystems on the planet, putting the best hunters and their skills to the test. With an unprecedented analysis system of shots and results.
Comments